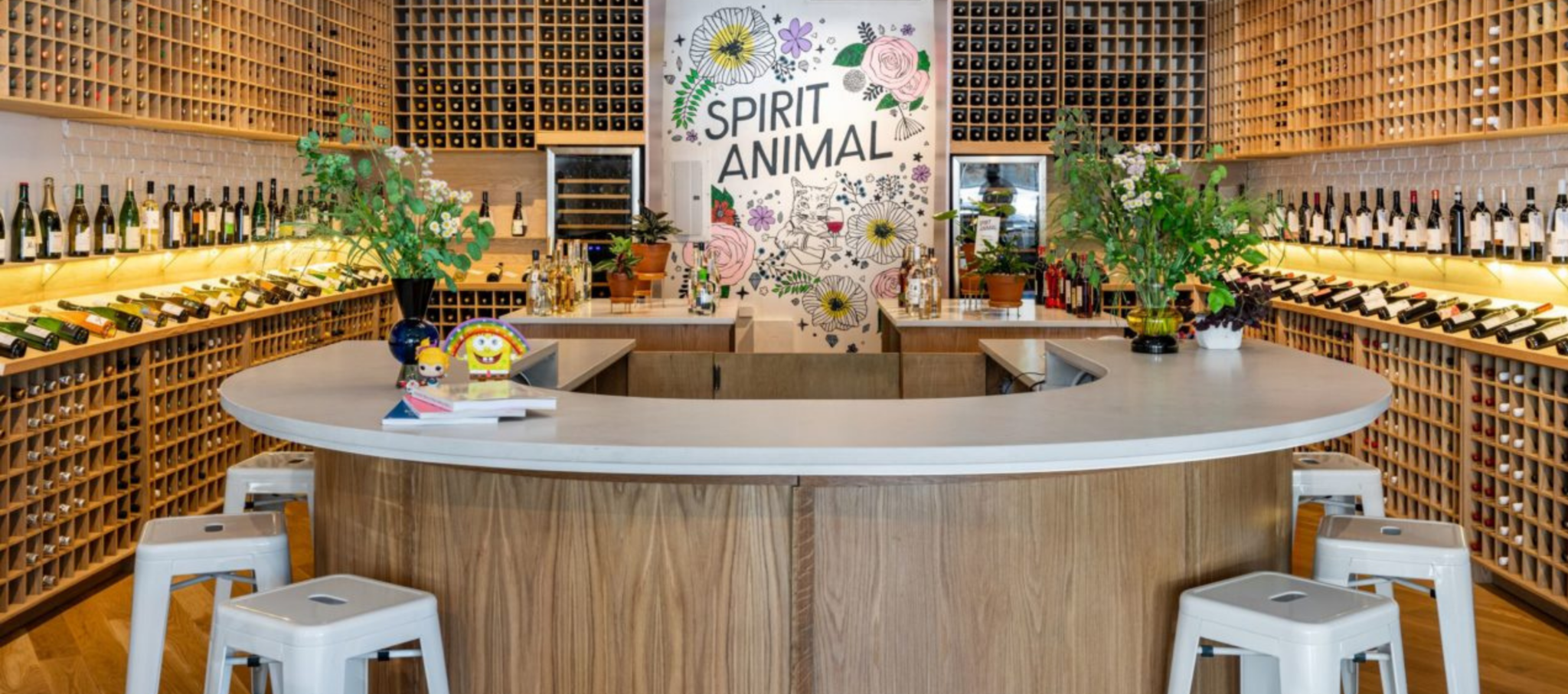 Open in Spring of 2019, Spirit Animal is a Wine & Spirits store located in South Williamsburg, Brooklyn, New York. At Spirit Animal, we pride ourselves on curating an ever-changing selection of wines & spirits with a focus on small producers from around the world who adhere to low-intervention farming and production practices. You'll find that the majority of our selection of wines & spirits are from producers that farm with organic and biodynamic principles.
Our approach at Spirit Animal is to provide a selection of artisanal wines that reflect the place in which they come from and are produced by people who believe in their products. We proudly support the smaller producers and growers from around the world who adhere to low-intervention practices, such as organic and biodynamic farming, in the belief that these products are crafted with passion and are full of character. At Spirit Animal we believe that wine should be just that – wine!
Curation Meets Hospitality: Spirit Animal is committed to providing the best assistance to customers when browsing our selection for that next bottle (or two!) Our team of wine consultants have experience in many areas of the wine world and display an in-depth knowledge of our selections. All to make the customers' visits easy and educational.
Bottom line: We just want to be a favorite neighborhood wine & spirits store!