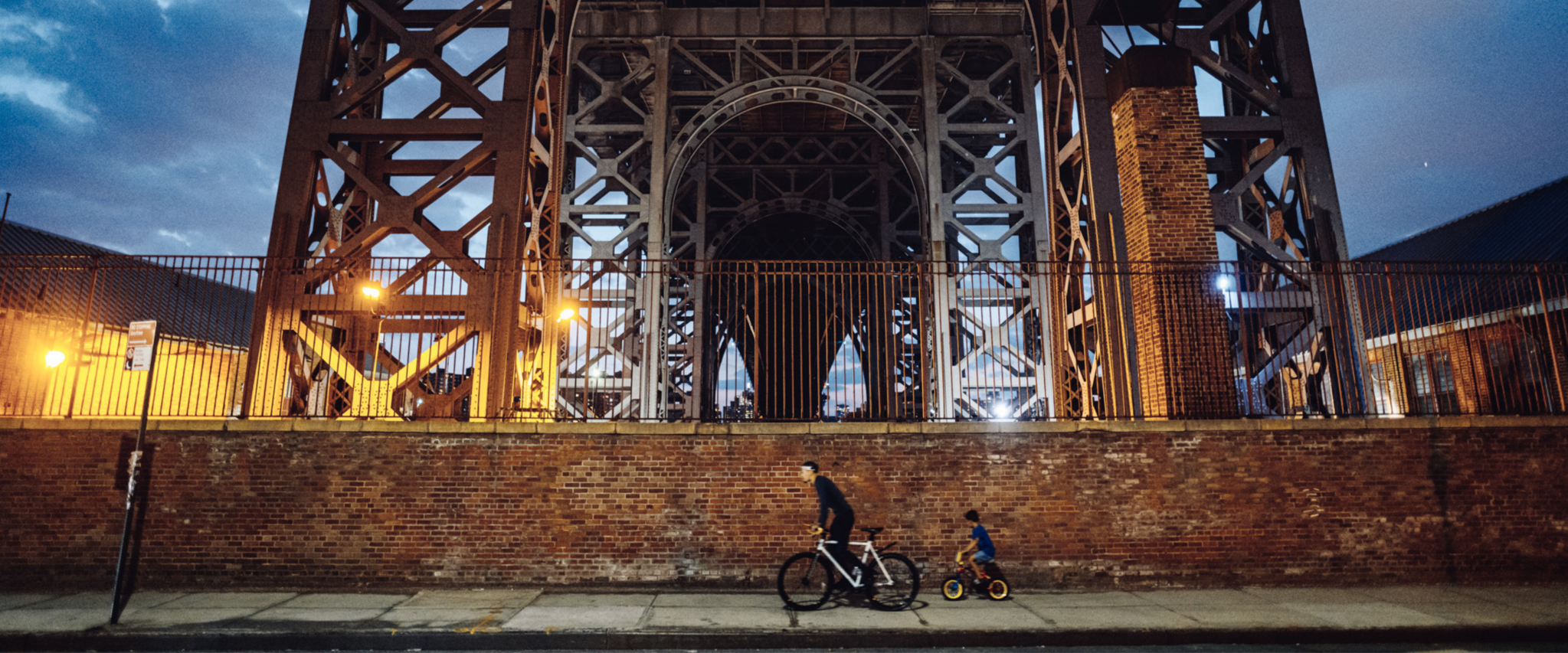 Awesome Curated Natural Wines, Delivered to You Monthly!
Choose from 2, 3, 6, or 12 bottles of natural wine delivered to your door monthly. Each box includes personal touches, unbeatable quality to price ratio, flexible delivery options, and flawless customer service. Join to experience new wines for yourself or give the gift of wine!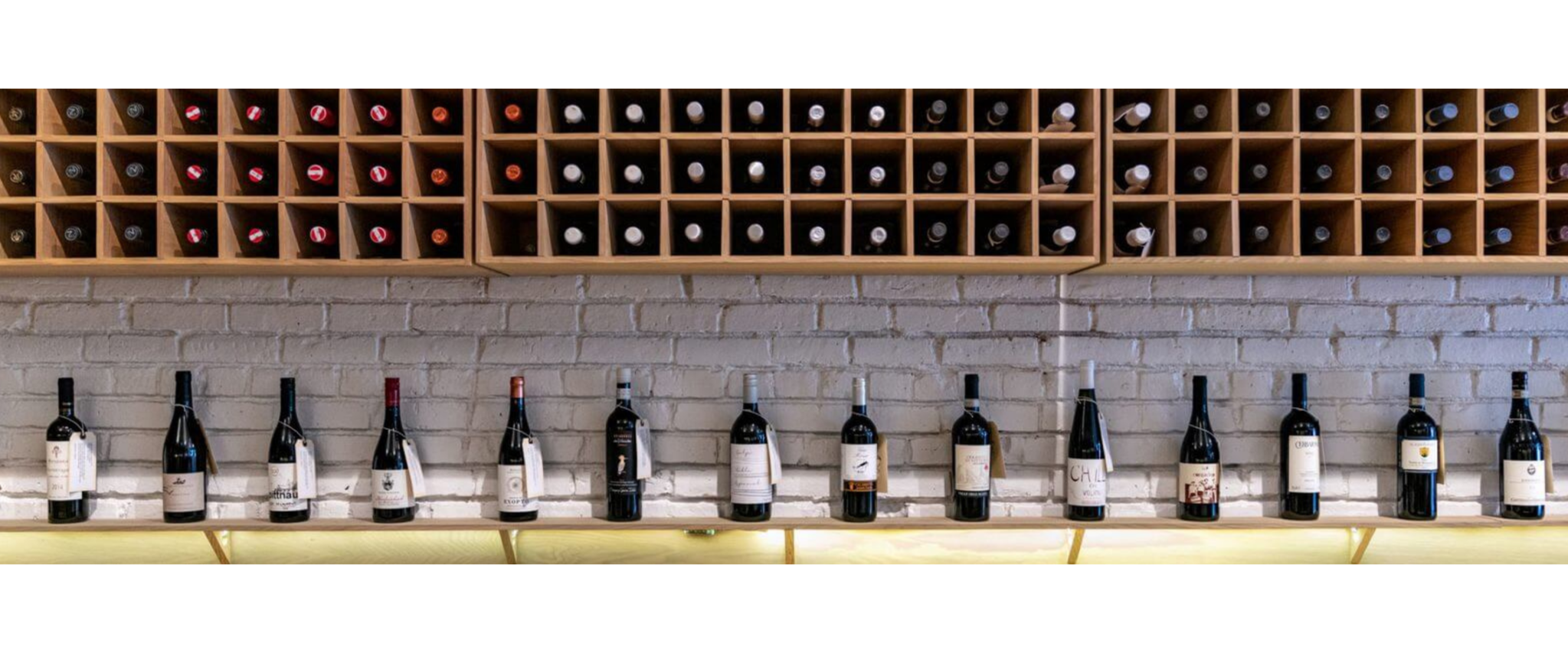 We believe in supporting small production winemakers
Whether you're new to natural wine or already obsessed, our club gives you all the info you need to understand, pair, love, and share the wines you receive!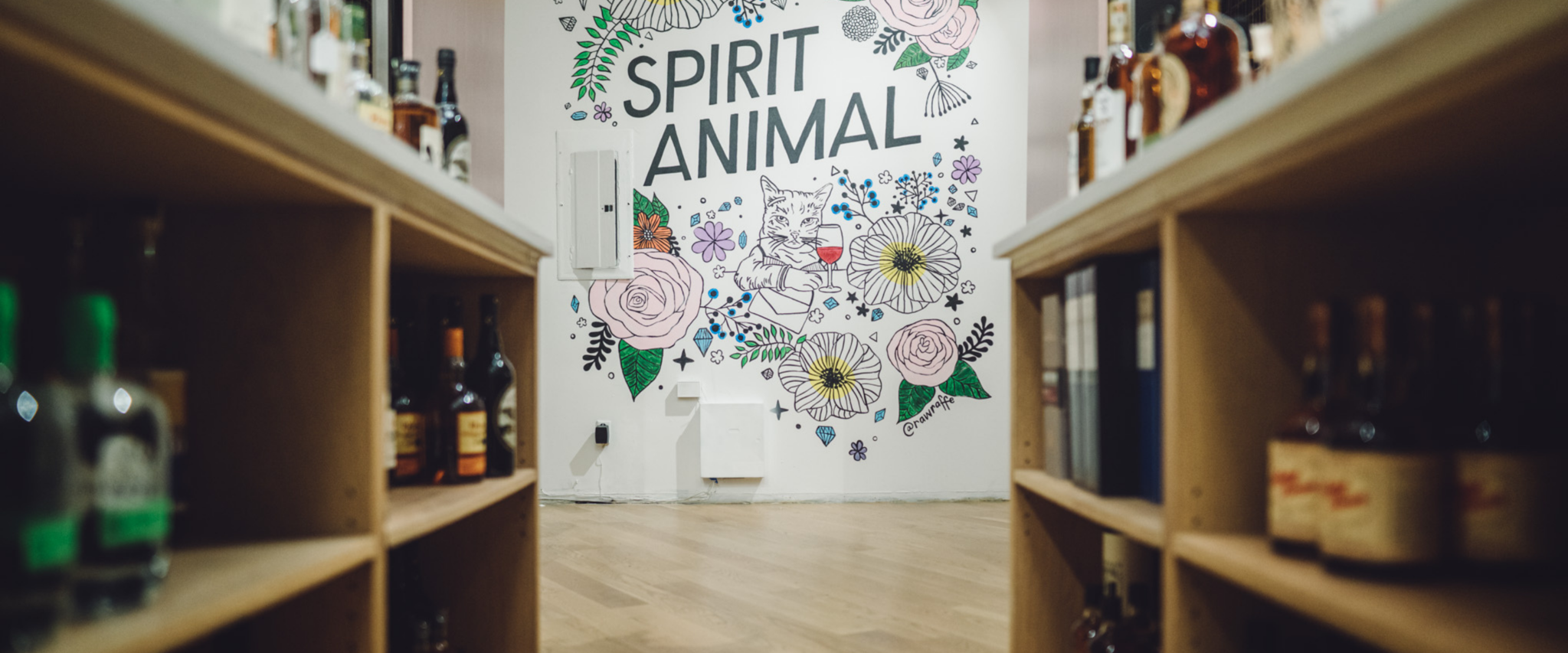 We only put wines that we personally love in the club
We work with small production, artisanal winemakers. You'll see a mix of popular producers that we all know and love, as well as some hidden gems that we're sure you've never tried before!
With each shipment, you will receive a curated selection of natural wines from different producers from all around the world. Every wine we put in the wine club includes personalized information on the producer, notes on the wine, and food pairing suggestions.